Dear Student friend,
I am glad you chose me to train you in indirect tax (GST) for your CA/CMA/CS Curriculum. With an intent to provide value added services, beyond class room, I have opted this medium to share revision videos, notes, charts, MCQ tests and other knowledge enhancing content, with you.

Thank you for supporting me in all my endeavours and for staying with me at all times. Have a happy and thoughtful learning

I have been offering comprehensive and affordable private lessons for CA, CMA and CS aspirants in the areas of indirect taxation (GST & Customs) & Financial Management in Chennai since 2009. From day one, my students notice the improvement in their abilities and overall comprehension. Each student has a unique learning style, and it's my duty to find out what that is and adapt my lessons accordingly.

Contact me today to find out how I can help you achieve your academic goals.
Subscribe to my channel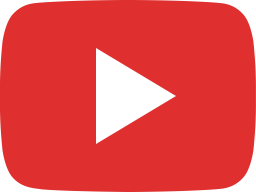 Personal & Corporate Guarantee - GST Vs. Income Tax vs. Law implications | Jugalbandhi Series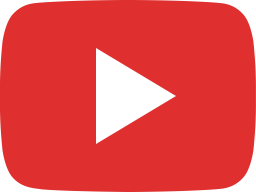 CA Final IDT | Marathon | Nov'23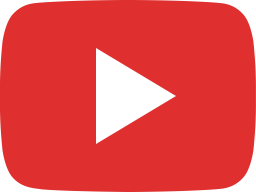 CA Final | Indirect Tax Laws - Last Minute Plan | Nov 23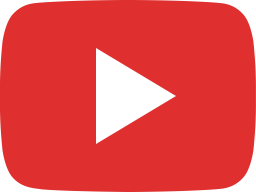 CA Inter - Nov'23 | Taxation | Last Minute Marathon